Unleash the Magic: Magic Skittles is a carefully crafted cannabis strain that offers an extraordinary journey for those seeking a whimsical and mind-expanding experience. From the moment the vibrant buds are inhaled, users are transported to a realm of euphoria, creativity, and profound relaxation. The strain's genetic lineage combines potent hybrids to create a harmonious blend of effects that appeal to both recreational and medicinal consumers.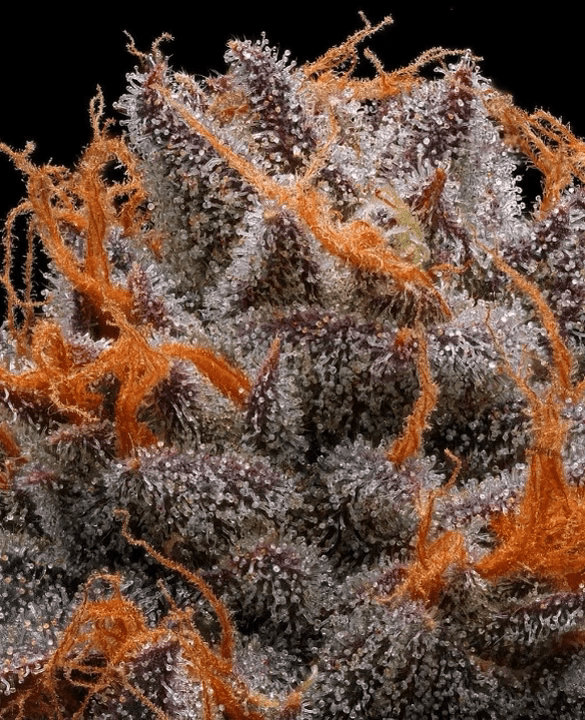 A Rainbow of Flavors and Aromas: One of the most captivating aspects of Magic Skittles is its remarkable flavor profile. Just like the colorful candies it is named after, this strain presents an array of delightful flavors that dance on the taste buds. Expect a burst of tropical fruits, including zesty citrus, juicy berries, and hints of exotic sweetness. Complemented by a subtle earthy undertone, Magic Skittles promises a truly magical sensory experience.
Where to Find Magic Skittles in California: Jelly Wizard's Magic Skittles will be available at select dispensaries across California. Here is a list of stores that have the pleasure of offering this extraordinary strain:
Please note that this is not an exhaustive list, and additional stores may also carry Magic Skittles. It is always recommended to contact the stores beforehand to ensure availability.
Experience the Magic Today: For cannabis connoisseurs and those looking to embark on a thrilling cannabis adventure, Jelly Wizard's Magic Skittles strain is an absolute must-try. Its exceptional flavor, mesmerizing effects, and widespread availability in California dispensaries make it an appealing choice for both novice and seasoned cannabis enthusiasts.
Conclusion: Jelly Wizard's Magic Skittles strain is poised to cast a spell on cannabis lovers throughout California. With its enchanting effects, delightful flavors, and a growing list of stores offering this captivating strain, it's time to unlock the magic and embark on an extraordinary cannabis journey. Embrace the wonder and let Magic Skittles transport you to a realm of cannabis bliss like no other.